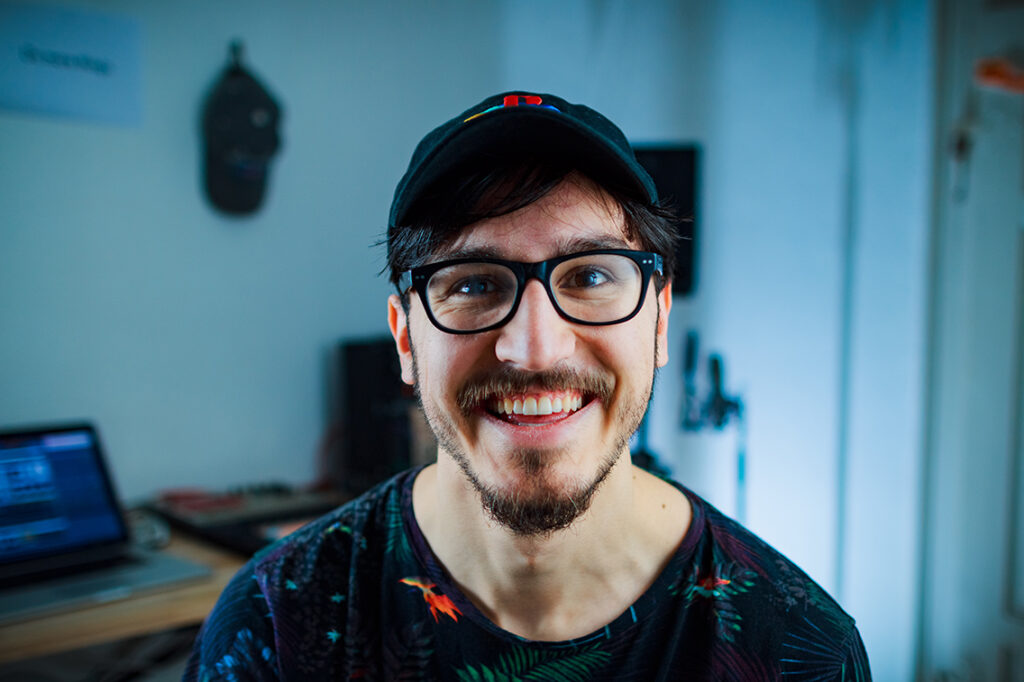 About Me
My name is Pablo and I'm an audio guy. I work on many different music projects and I'm doing sound design and mixing for various clients while studying music science in Eichstätt.
Currently, I'm working on a live techno project using a modular synth-setup. Also, I am a member of Rosvita Radikal an audiovisual IDM duo combining jazz, dubstep, ambient, and lightbulbs.
Looking for my mixing services?
I just started my new online mixing service. You can send me your recorded music and I will do the mixing and mastering for you, so your recordings sound fine on any system. All this comes at fixed rates for single tracks. Also I am offering special prices on whole albums.
Discography
Pablo Pereira
My solo project is about techno. While experimenting with a vide variety of sub-genres and sounds I create vast dance tracks with rumbling bases. When I play live I use my modular synth.
---
Rosvita Radikal
Rosvita Radikal is an IDM project that focuses on a wide variety of sounds blended with interesting rhythms. Malik Diao is mostly in charge for the real music instruments and chord progressions while I work on the sound design and rhythmic side of the music. Beate Diao creates the awesome artworks.
---
Plagu & Basstölpel live
"Frog City" is our first Album. I worked on this album with Gustav Edelmann who is known as Plagu. The album features eleven Tracks we already wrote in 2017 but didn't finish up until 2019. The sound features a rich blend of disco, pop, funk and house.
---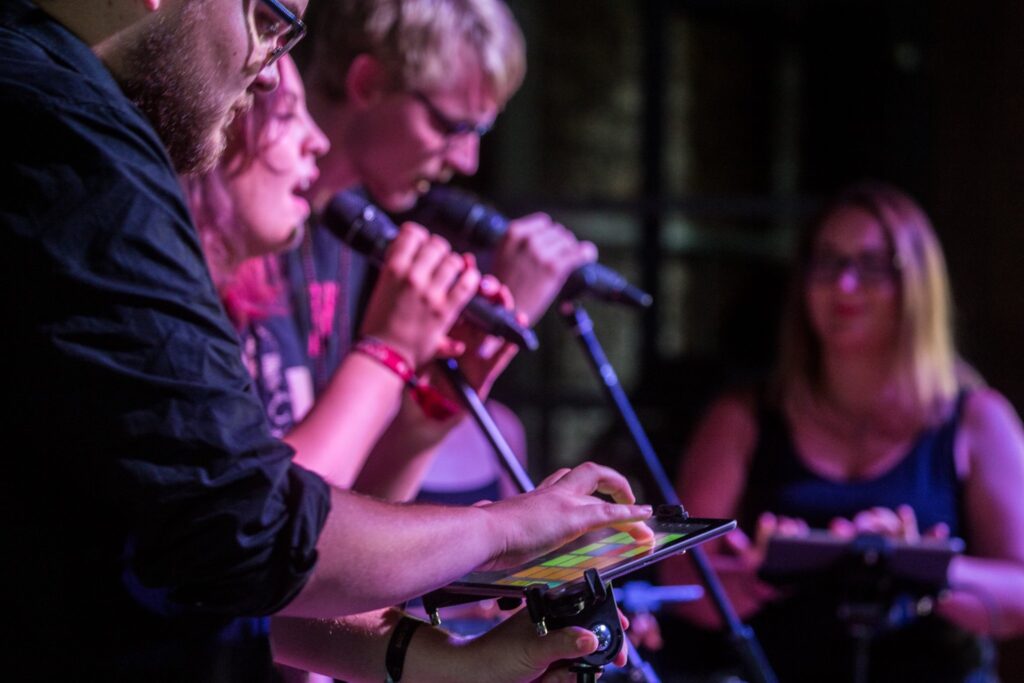 In the summer term 2019 Prof. Daniel-Mark Eberhard from the Katholische Universität Eichstätt supported me in founding an iPad Band. For the performances I recreated three tracks by The XX, Deadmau5 and Billie Eilish in Ableton and Sibelius. In this process I also used recreations made by other artists. After this I prepared one shot…